CANCELLED!! 2020 SPRING FAMILY FUN DAY! CANCELLED!!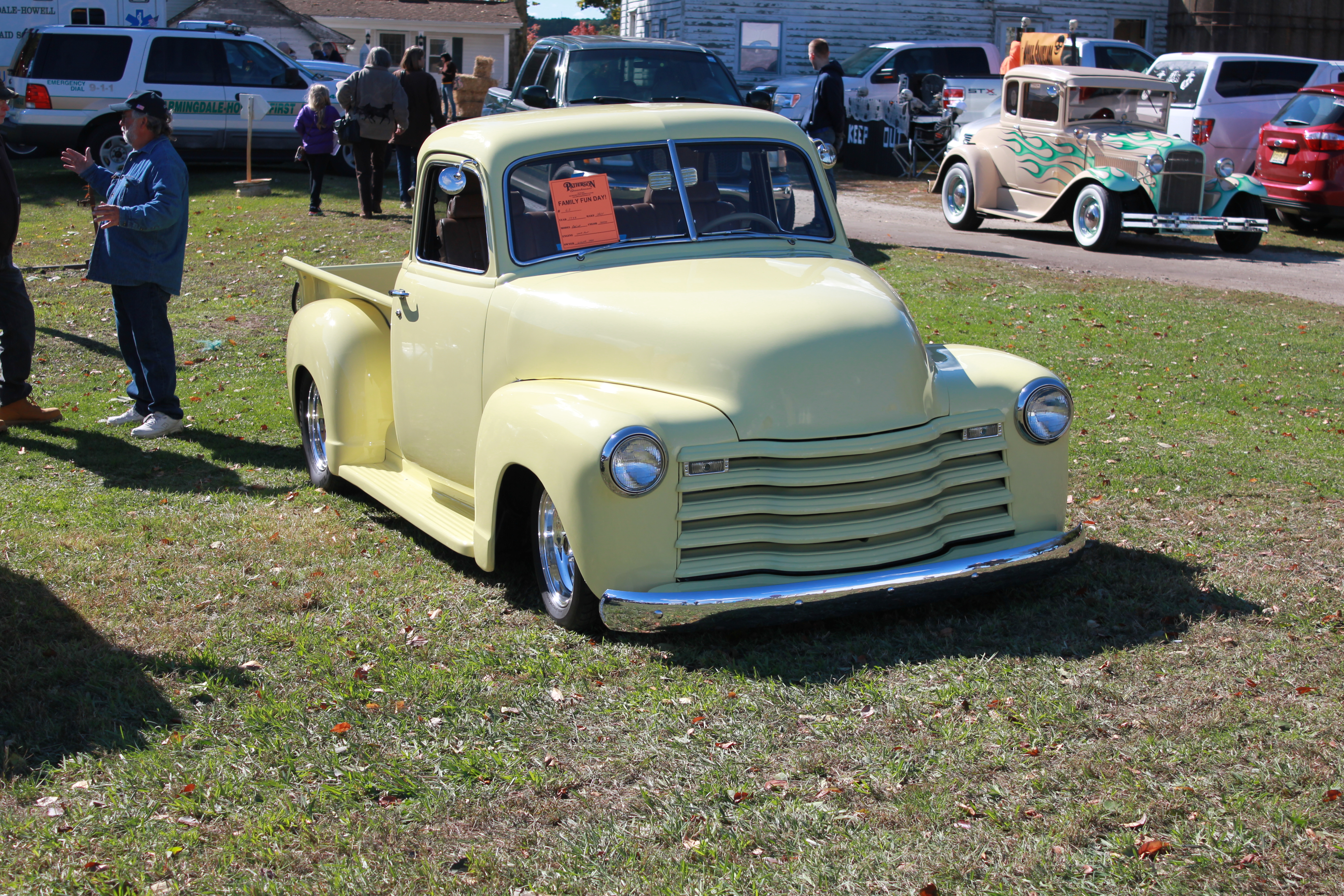 Unfortunately due to all that is happening in the world right now we have to postpone Family Fun day to June 26th from 4-8 pm.
But fear not this will still be an awesome event to hopefully celebrate the end of our social distancing and to honor all of our Doctors, Nurses, EMS, and First Responders.
We hope you can all make the new date and that everyone stays safe and healthy!
We all need something positive to look forward to as we get through these difficult times.
Thank you!
Alan, Don, Sharon and Ollie
Friday June 26th from 4-8pm
Come pick up an early Mother's Day gift, stroll aisles and aisles of gorgeous flowers, and while you are here, enjoy the following…
FREE Antique Car show ( all cars welcomed! No registration needed)
Support Stomp the Monster (www.stompthemonster.org) by enjoying our BBQ by the Adelphia Fire Hosue, Beverages, freshly popped popcorn and homemade baked goods! All proceeds from refreshments go toward fighting cancer!
Also THE DRIFT will be performing at Spring Family Fun Day! They are the same band that performed in the Fall, with a name change. They will be performing in memory of their drummer of 17 years- Frank who they lost to cancer last year.
Hope you can join us May 3rd as they open with their performance of the National Anthem at 10am.
There's more! We will also be hosting an array of amazing vendors selling their crafts!
Featured vendors include:
Little Light Confectionery
Clover Blossom Amish Homemade Soap
For more info or if you would like to be a vendor contact us at 732-431-5271 or pattersonghs@optonline.net